I have to tip my hat to my brother and his wife on this one, as they recommended I watch the Netflix series DARK, which was, "right up my alley". So I did, and up that alley I found a series that would best be described as a "Lost + Twin Peaks + The Killing, and directed by David Fincher."
It is absolutely stellar. It's a German production, and I recommend watching it in the original German, with English subtitles. There are about a dozen characters you have to keep track of, and seeing their names really helps. If you speak German, wunderbar!!
Here's the gist: What if time travel existed somewhere in nature, but only in one certain place. And that place was a small town where everyone is born, lives and dies there. Eventually, some of those people are going to get caught up in this time distortion, and that's going to mess up the history – past, present, and future, of this little town.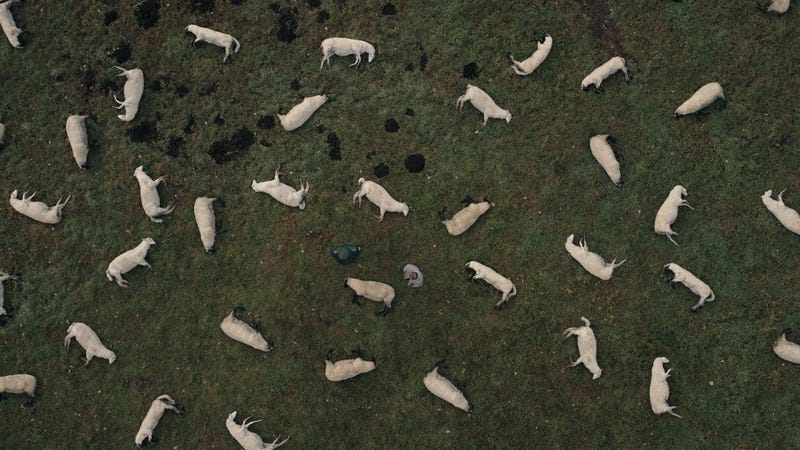 There is murder, infidelity, grotesque accidents, and strangers abound in this mystery. And the best part, for those of you who are turned off by unanswered weird mystery television shows, is that you find out what's going on by the end of the 10 episode run.
So if you're looking to binge, I highly recommend this sci-fi mystery. You might even pick up a little German. Schnappen sie sich popcorn und genießen sie es!