There hasn't been enough content that I have enjoyed, in order to have cultivated a brand loyalty.
Their movies have been wildly uneven, and the behind the scenes drama has diminished any curiosity in upcoming projects. Then I see something like this, and my attention is piqued just enough, that I wish I could walk into a DC Movies boardroom meeting and ask:
"Guys, what the hell are you doing?"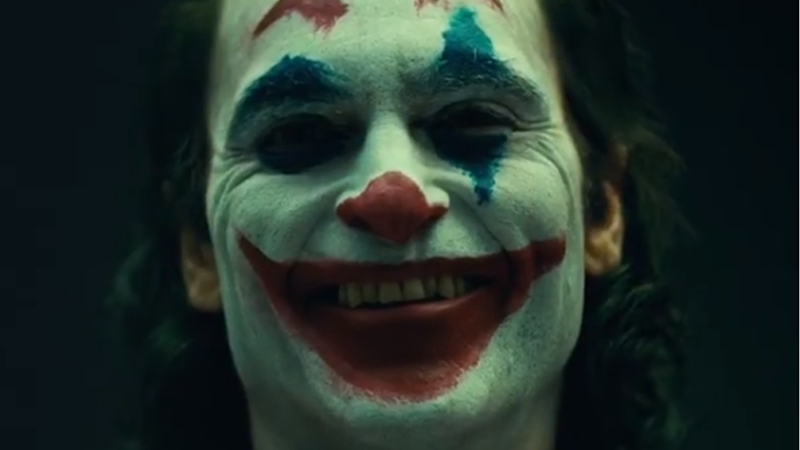 Image: Todd Phillips
Click here to read the full article.